Hi! I'm Jonathan. I recently completed a B.S. in Computational Neuroscience from Wake Forest University in Winston-Salemn, North Carolina. I'm now a Master's student in the Kishida Lab at Wake Forest School of Medicine. My primary research interests involve human decision-making, specifically neuroeconomics. I'm an experienced #rstats programmer who dabbles in web development, Bayesian Statistics, Reinforcement Learning, and #dataviz. Some (not so) fun facts about me:
I'm from Orlando, FL, and I get asked if I go to Disney a lot more times than I've been to Disney.
I like going to the gym to pick things up and put them down again.
I enjoy reading and sleeping, though not at the same time.
I'm a sushi lover (and chef) who is slightly concerned about consuming too much mercury.
I have the cutest cat ever, Tucker "Tux" Trattner.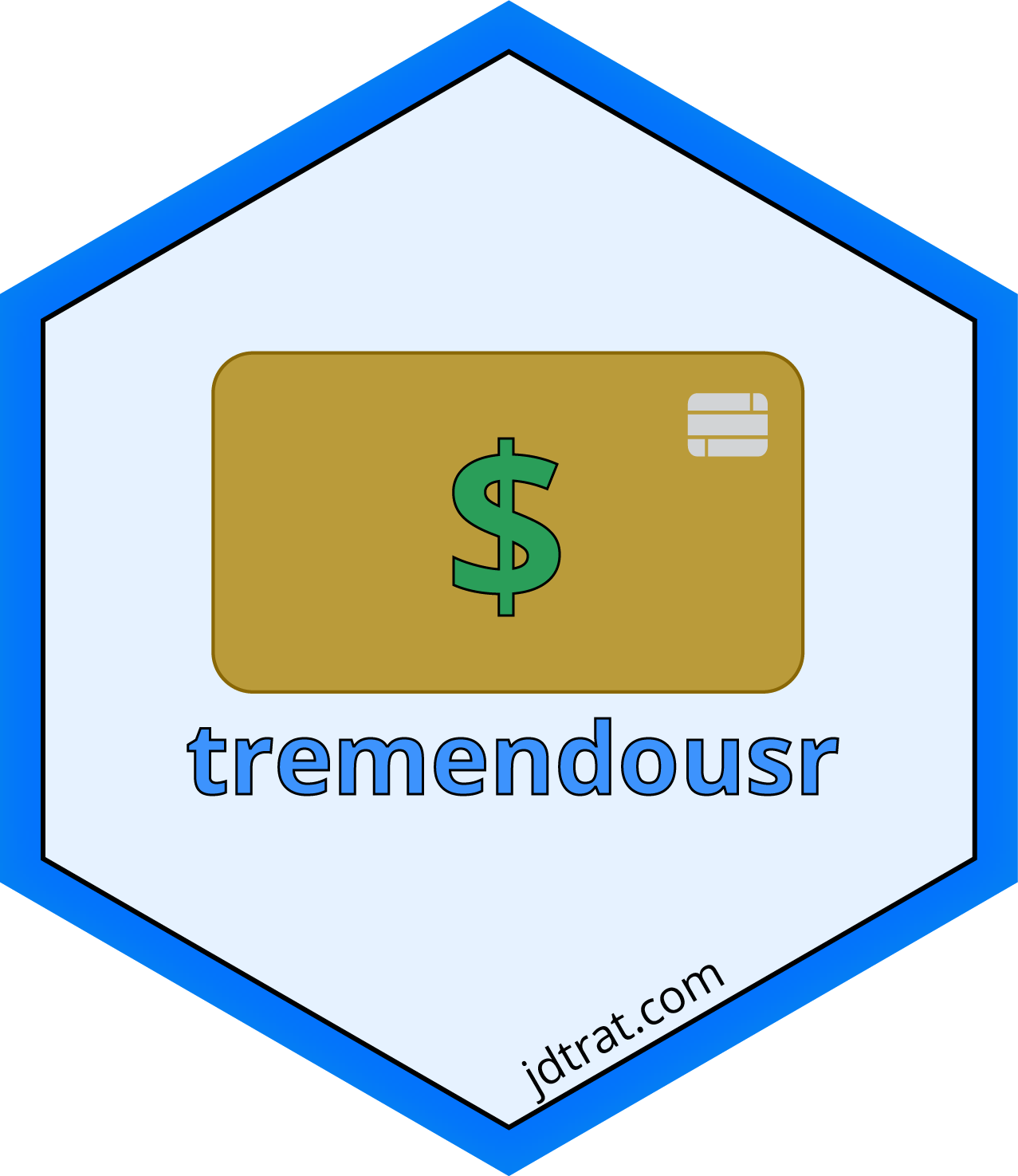 Tremendous is a platform that "empowers companies to buy, track and manage digital and physical payments." This package provides a slightly-opinionated R interface for the 'Tremendous' API with, dare I say, tremendously intuitive functions for sending rewards and incentives directly from R.
Read more
In Google Sheets, a 'spreadsheet' is a file containing individual, often related, 'worksheets' (tabs). In this post, I briefly cover the distinction between these – and their correlate in Microsoft Excel – as well as highlight how to read/write data stored within or between worksheets. I share my thoughts on which method is better (whichever meets your use-case!) and introduce a utility function, wrapping the R package googlesheets4, for aggregating data from multiple worksheets.
Read more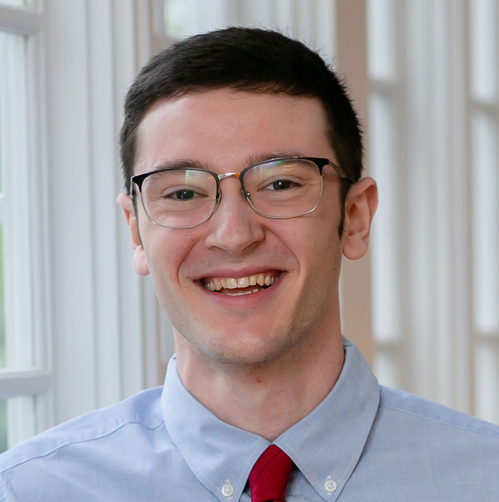 Jonathan Trattner