Hi! I'm Jonathan. I recently completed a B.S. in Computational Neuroscience from Wake Forest University in Winston-Salemn, North Carolina. I'm now a Master's student in the Kishida Lab at Wake Forest School of Medicine. My primary research interests involve human decision-making, specifically neuroeconomics. I'm an experienced #rstats programmer who dabbles in web development, Bayesian Statistics, Reinforcement Learning, and #dataviz. Some (not so) fun facts about me:
I'm from Orlando, FL, and I get asked if I go to Disney a lot more times than I've been to Disney.
I like going to the gym to pick things up and put them down again.
I enjoy reading and sleeping, though not at the same time.
I'm a sushi lover (and chef) who is slightly concerned about consuming too much mercury.
I have the cutest cat ever, Tucker "Tux" Trattner.
Introducing shinysurveys v0.2.0, which has a lot of new (exciting!) features. Notably, support for custom input (question) types, multi-paged surveys, and automatic response aggregation. For a full list of changes and new features, check out the release notes.
Read more
In this post, I document a new feature of shinysurveys v0.2.0: multi-paged surveys. Using a question set built-in to shinysurveys, I illustrate how to convert a single paged survey to a multi-paged one. For examples, these can be run with the functions demo_survey() and demo_survey_multipage().
Read more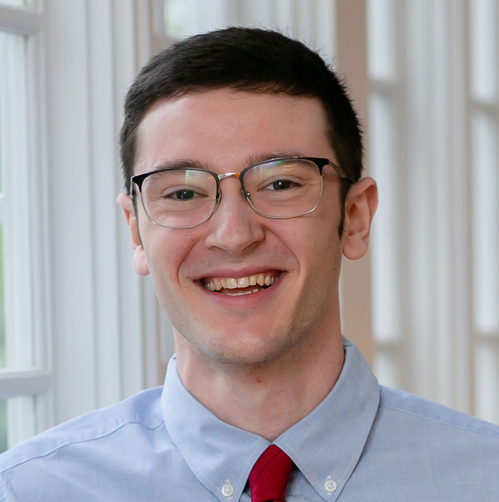 Jonathan Trattner